I have received information and materials from ©Johnson & Johnson Consumer Inc. 2017.  The opinions stated are my own.  This is a sponsored post.  #ForBetterTomorrows #BetterTomorrows #FallBack #CollectiveBias
A little over a month ago, I was "casually" browsing adoptable dogs online when I came across a teeny, tiny puppy named Flynn who was in need of a forever home.  His adorable appearance and adjective-laced biography quickly won me over and, before we knew it, my husband and I were bringing little Flynn home.  Being a family of four has come with its challenges, the two most prevalent being a decrease in sleep and an increase in bumps, bruises, and puppy bites.
I may be guilty of not quite fully thinking through what the reality of a puppy would be like in our lives.  Flynn, our new addition, is a bundle of puppy energy and curiosity.  Sometimes this results in him hurling his little body at either my husband or myself full force; other times it takes the shape of accidentally nipping us during a play session.  However it happens, I have noticed that my poor body has been riddled with various bruises and scratches since he came home.  You know, the kind you don't notice at the time of injury but the type you are suddenly acutely aware of when you're unable to drift off to sleep at night due to lingering aches and pains.
Just like everyone else, my busy schedule does not have room in it for a poor night of sleep, particularly now that we have fewer hours of daylight to accomplish things in.  Luckily, I have picked up a few tips and tricks over the years to ensure that I quickly fall into a deep, restful sleep, regardless of what is going on in my life.  With the help of TYLENOL® PM and my recipe for Soothing Sleepy Time Golden Milk, you too can enjoy one peaceful night of sleep after another.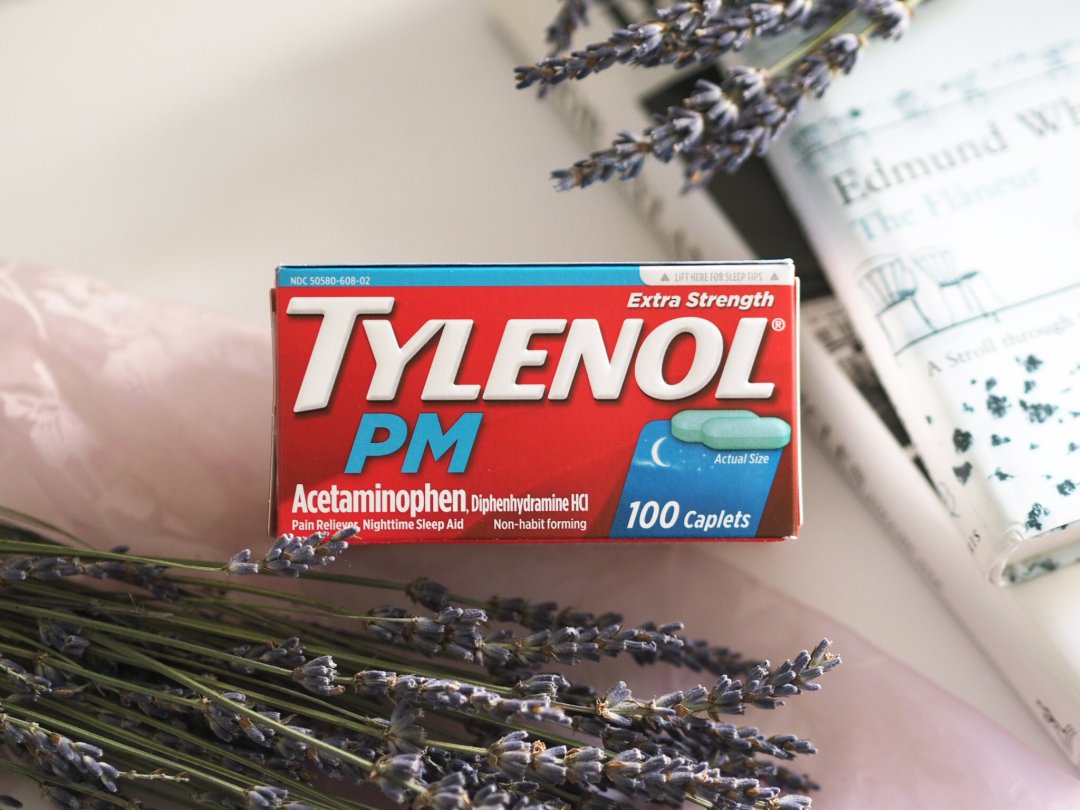 Hover over the above photo for a very special offer from TYLENOL® PM and Walgreens!